Invited Speaker I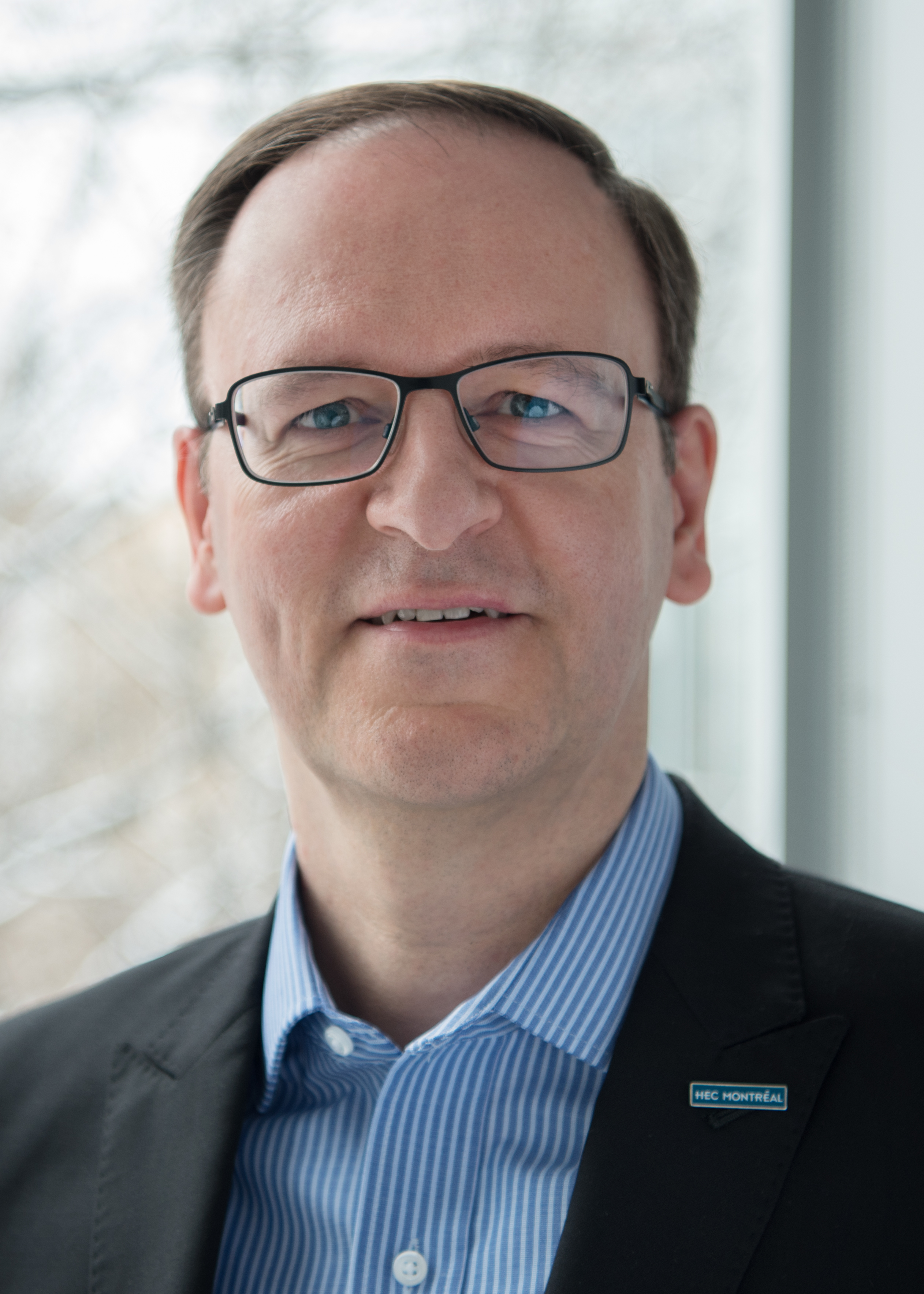 Prof. Olivier BAHN
GERAD and Department of Decision Sciences, HEC Montréal, Canada
Olivier Bahn holds an M.Sc. in Information Technology from the CNAM (France) and a Ph.D. in Management Science from the University of Geneva (Switzerland). After his doctoral studies, he joined in 1995 the Paul Scherrer Institute (Switzerland), a federal research institute affiliated to the Board of the Swiss Federal Institutes of Technology. For eight years, he led several research projects on Swiss and European climate and energy policies. Since 2003, he has been a professor (Full Professor, since 2015) in the Department of Decision Sciences at HEC Montréal, which he chaired between June 2016 and May 2019. There he teaches, at the postgraduate level, management science courses. In addition to directing GERAD (since June 2019), he is also co-director of the e3c Hub (environment, energy and circular economy) at HEC Montréal (since June 2016). He is an Associate Editor of the journals Energies, Energy Strategy Reviews, and Environmental Modeling and Assessment. His research currently focuses on energy economics (decarbonization issues) and climate policy modeling. His research is published in numerous scientific journals, including: Applied Energy, Automatica, Climatic Change, Energy Conversion and Management, Energy Policy, Environmental Science and Policy, Journal of Cleaner Production, Mathematical Programming, The Energy Journal, and Renewable and Sustainable Energy Reviews. He is also a consultant to several companies, governments and organizations.
Speech Title: Hydrogen potential in the Greater Montreal region: Preliminary insights using the ETEM-YUL energy optimization model
In this presentation, we report on progress made at the GERAD research center on integrating hydrogen (H2) pathways into the ETEM-YUL model and study the synergies with smart grid developments. GERAD has expertise in integrating promising new technologies such H2 into several energy and integrated assessment models (NATEM-Qc, NATEM, MERGE) at various geographical levels (Quebec, Canada, and world). This research concerns the Greater Montreal region, and is conducted within the project "Quantifying the Benefits and Risks of Using Hydrogen for Sectoral Integration in Canadian Municipalities towards Net-zero Emissions", funded by Environment and Climate Change Canada, in collaboration with the University of Waterloo and Ontario Tech. It relies on the open-source optimization-based Energy–Technology–Environment Model (ETEM). ETEM is a long-term bottom-up energy model that has the capacity to take into account constraints and options offered by distributed energy resources and smart grids. ETEM-YUL is an ETEM based model that provides insight into the best options for the Greater Montreal (GM) region to procure energy and satisfy useful demands, while abating greenhouse gas emissions. The current phase of our research focuses on the introduction in ETEM-YUL of different types of hydrogen (blue, green, and grey) for the GM region through importations, as well as storage and distribution to several end users in the transportation sector (public buses and private vehicles) and industrial sector (considered in an aggregated manner). The next phase of research will expand the modeling to include as well local production of H2 and additional demand sectors, with an emphasis on the ones prioritized by the Quebec government. This includes the production of green hydrogen within the GM region, which can then be consumed in industrial processes like iron and steel manufacturing, petroleum refining, and green chemistry applications such as methanol production.
Invited Speaker II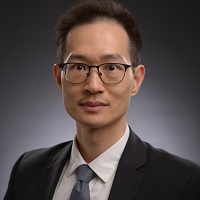 Dr. Xiaoyu Wu
University of Waterloo, Canada
Dr. XiaoYu Wu is an assistant professor in the Department of Mechanical and Mechatronics Engineering at the University of Waterloo, and an associate director in the Waterloo Institute for Sustainable Aeronautics. He received his B.Sc. and M.Sc. degrees from Zhejiang University, and Ph.D. from MIT. His research group, Greener Production @ Waterloo, combines expertise in thermal science, material engineering and techno-economics to develop sustainable technologies for energy conversion and chemical production, such as hydrogen and ammonia conversion, energy storage, and membrane separation. He has published more than 20 papers in peer-reviewed journals such as Advanced Energy Materials, Progress in Energy and Combustion Science and Applied Catalysis B: Environmental. Dr. Wu serves on the Editorial Board for the International Journal of Green Energy and is an Associate Editor for Frontiers in Energy Research.
Speech Title: Analysis of Power-to-hydrogen to Enrich Natural Gas and Enable Fleet Refueling
Power-to-hydrogen is a decarbonization pathway to convert low-cost and clean electricity to hydrogen (H2), which can be used in the hard-to-abate sectors such as heating and transportation. In this project, we identify a pathway to implement power-to-hydrogen infrastructure into the City of Kitchener. First, H2 can be blended into the city's natural gas pipeline, thus reducing the total natural gas consumption. We assumed the maximum concentration of H2 that can be blended into the natural gas pipeline as 5%, and the hydrogen enriched natural gas will be used by Kitchener's top 3 industrial natural gas consumers and 730 homes from the Bridgeport North neighbourhood. Second, another potential use for H2 is in fuel cell electric vehicles which could potentially be used in the heavy-duty municipal vehicle fleet, i.e., the city owned class 4 to 8 vehicles.
A preliminary model of demand for H2 and electricity was created to optimize the costs for such a project and to assess requirements for other equipment such as electrolysers. In conjunction with this model, a preliminary life cycle analysis for the overall process was performed using the software GHGenius in order to confirm that these changes to local infrastructure would be of environmental benefit. The implementation of H2 infrastructure can contribute to Kitchener's 2030 and 2050 emission reduction targets, while reducing operating costs.